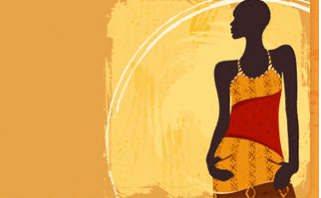 DORF TV: Channel JAAPO
https://dorftv.at/channel/jaapo-verein-fuer-schwarze-frauen
JAAPO exploite sa propre chaîne vidéo sur DORF TV avec la série LEBENSWELTEN & MY JOB IS… ainsi que des enregistrements d'événements tels que 10 ans de la Conférence Jaapo, Summer Ball – Be Yourself and Be Yourself – Stay Black and Beautiful.
LIFE WORLDS




Avec la série Lebenswelten JAAPO montre diverses réalités de la vie à Linz.

Qu'en est-il des commerces communautaires comme les « Afro-Shops » ?

A quoi ça sert, qu'est-ce qu'il y a ?

Nous voulons aborder les choses du quotidien comme la nutrition, les cosmétiques ou les problèmes sociaux et partir à la découverte des magasins.

MY JOB IS…




Avec la série « My job is… » sur DORF TV, JAAPO permet aux femmes noires et aux femmes de couleur d'une grande variété de professions de s'exprimer en tant qu'expertes.

Dans le programme, elles nous informent sur leur travail quotidien, leur formation, leurs défis, leurs stratégies d'adaptation et bien plus encore dans le but de s'autonomiser pour rencontrer et informer d'autres femmes sur un pied d'égalité.